Custom Web Application Development
Enterprise Web Applications | Online Reservations Booking and Ticketing | Educational Web Applications | Web Conference Applications | Non-profit Donation Applications | Project Management Applications | Content Management Systems
Custom Web Application Development
We help organizations to create intuitive and digital product that are aligned with your consumer's usage experience. We use the latest web technologies to deliver high performing solutions. Our web solutions are designed and tested with the highest standard to ensure that your ROI in business & efficiency for Startup,SMBs & Enterprise.
With long-standing experience across the Full-stack software development lifecycle and more than 250 projects completed, Flyte Solutions serves as a full stack software vendor undertaking end-to-end Custom Software & Application Development solution for entrenched market leaders and emerging business owners at their core.
Efficient & Secure Web Apps Development
Secure web application development is a critical priority for every enterprise producing software. Flyte Solutions provides Secure Web application solutions and services that protect the business-critical information of your organizations where rely on every day. Our Development teams Eusure BEST UI/UX DESIGN & Secure Web Application Development with comprehensive tools for achieving compliance with regulatory frameworks & Technology.
With our Dedicated Software Development Team, we offer a wide range of new and innovative internet & web based technology solutions for clients with all business backgrounds. We take your offline business and enable it online that helps you connect with businesses, branches, customers, suppliers, vendors, under your finger tips.
Our Approach
Discovery and Strategy | User Experience Architecture | Visual Design | Agile Development | Quality Assurance Testing | Analytics & Measurement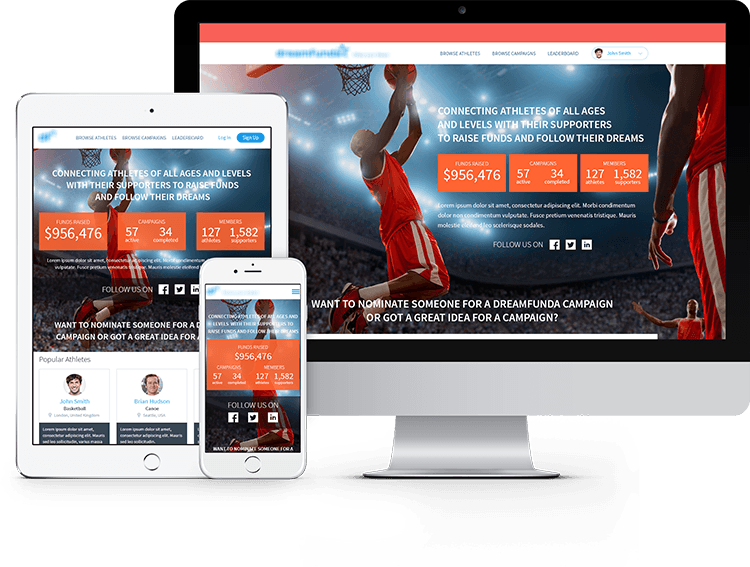 High Quality SaaS Products Development
We Build ROI Driven SaaS products for Web & Mobile Platform.
SaaS Products are built on around the concept of subscriptions to ensure Easier Customer Engagement in single sign-on options. SaaS apps can use Facebook, Twitter and Linkedin to let users log-in without forcing them to create yet another account, because the account creation process is so tedious. SaaS allows businesses to add new features & functionality to their product offering, and when ready, place them on the market for use for new and existing users.
Our Approach
Discovery and Strategy | User Experience Architecture | Visual Design | Agile Development | Quality Assurance Testing | Analytics & Measurement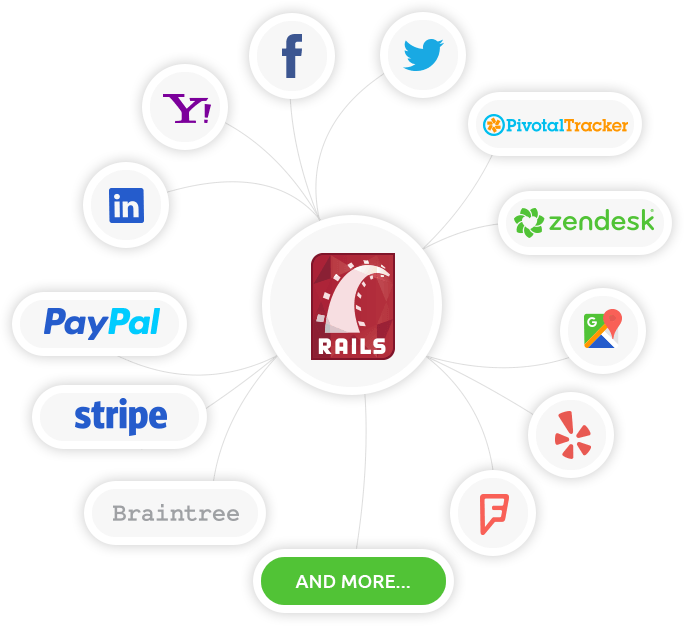 Startup Software Development Services
Software Development For Startups And Small Business
Flyte Solutions is a client Oriented Custom software development company Provide Strategic Solutions for Building ROI Driven Software & Application Product within your budget. We Provided Intelligent, Cost-effective Custom Software, Web & Mobile Apps Development Services for Start-up companies.
Our Approach
Faster Time-To-Market | Reduced Hiring and Onboarding Costs | Access to a More Diverse Talent Pool | Boosted Efficiency and Innovation | Cross-Learning Opportunities | Reduced Product Development Costs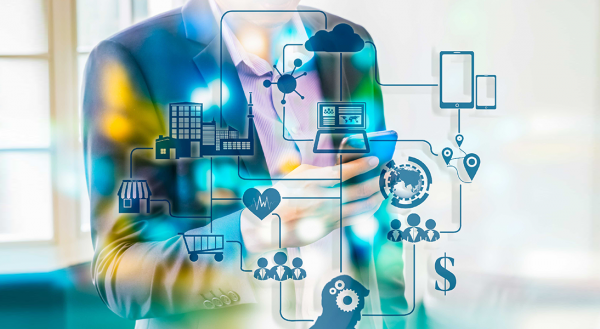 Intelligent & Results Driven Business Automation Software
Our Business Processes Automation helps Enterprise to improving organization effectiveness with reduced expenses, minimized time gaps and increased accuracy of available data. Flyte Solution often work with Startup, Small Medium Businesses & Large Enterprise to provide the full circle of software automation services. Our Expert team always open to discuss with your business analysis to understand how the business operates, what processes it includes, what inputs and outputs exist for each process. So let's build together your Business Automation Software Product.
Our Approach
Custom CRM Development | MS CRM Development | Custom ERP Development | Transaction Processing Systems Development | Decision Support Systems Development | Custom SCM Development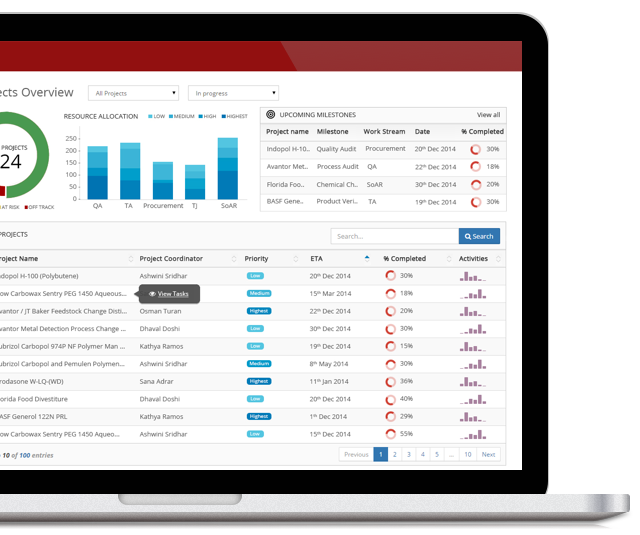 Web Application Development
Startup, SMBs & Large Enterprise
When designing, building and running web systems at scale, we puts the highest level of fault tolerance, transaction throughput, scalability and availability first. We offer expertise in: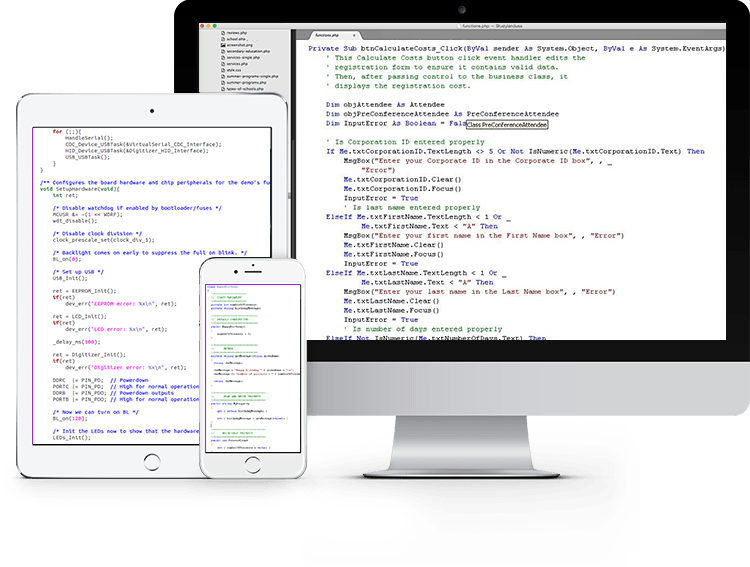 R&D and Consulting
Validate project concept | Right technology Selection | Maximize resources |Avoid Unnecessary costs | Innovate and ensure growth |Discover new business models
Front-End Development
Sharp UI Mockups Design with pixel-perfect accuracy | A consistent UX across the entire application | Stunning animations and graphics that don't compromise performance
Back-End Development
A solid Software Architecture to accommodate future development | Flexibility to integrate with third-party services | Advanced data structures to provide actionable insights | Cutting-edge security features to protect your data
Manual and Automated QA
Reduce costs and time-to-market | Shorten customer feedback loop | Real-time improve the product |Take a transparent look at the progress | efficiently problem-solving
Flyte Solutions provide END-TO-END TECHNOLOGY SERVICES for public sector Retail, Healthcare, Intelligence, Manufacturing and Financial services clients building Custom Software & Application Product Development. See our Experties Technology.